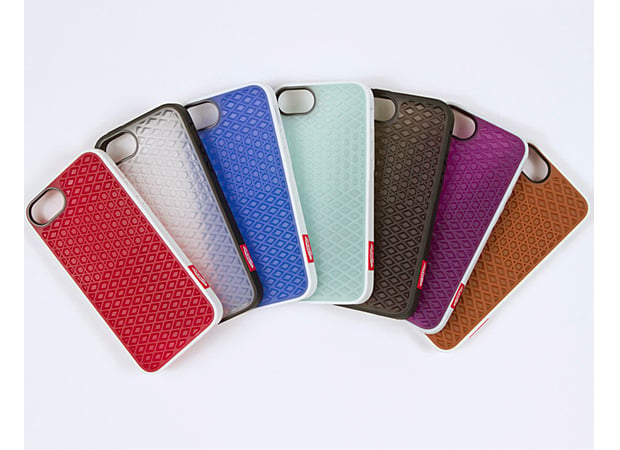 Done with This One? Click Here for the Next Awesome Post!
Vans iPhone 5 & iPod Touch Cases
---
Vans and Belkin are bringing back the popular Waffle Sole case, this time for the iPhone 5 and the 5th generation iPod Touch. The iPhone 5 case comes in a variety of colors (and should fit the iPhone 5S as well).