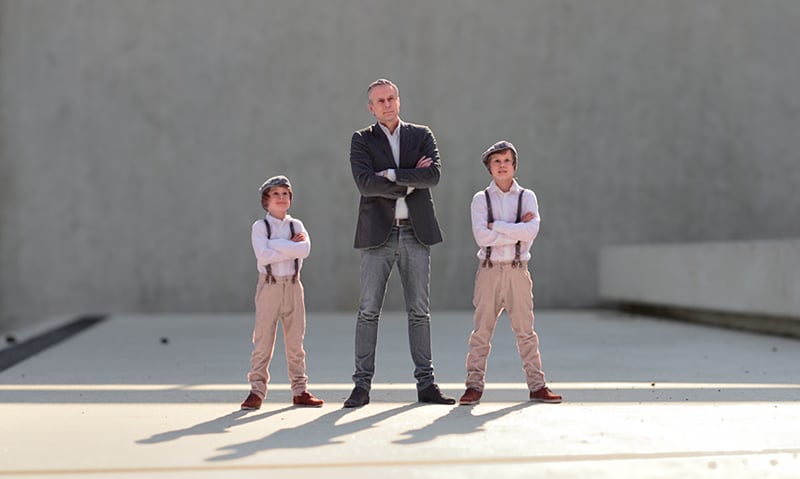 Done with This One? Click Here for the Next Awesome Post!
Twinkind Personal Figurines
---
Like Japan's Omote Shashin Kan, German shop Twinkind uses a full body 3D scanner and a high quality 3D printer to make figurines of anyone – even pets. Sadly, aside from being expensive you'll have to go to their shop to be scanned.