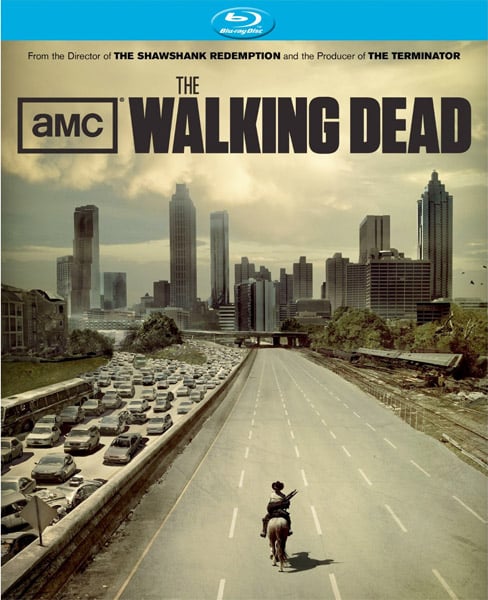 Done with This One? Click Here for the Next Awesome Post!
The Walking Dead (Blu-ray)
---
If watching all of the zombie deaths isn't enough for you – or if you don't get AMC HD, you'll want to pick up the Blu-ray edition of the first six episodes of Frank Darabont's excellent undead drama.