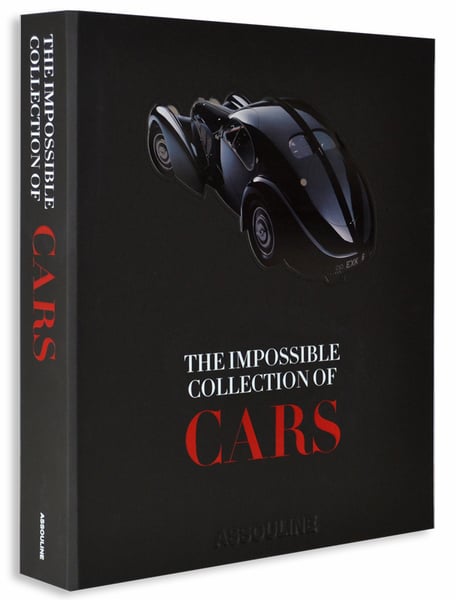 Done with This One? Click Here for the Next Awesome Post!
The Impossible Collection of Cars
---
A coffee table book by Pulitzer Prize-winning auto columnist Dan Neil featuring 100 of the most beautiful cars of the 20th century. This may be the closest you can get to owning these works of art.