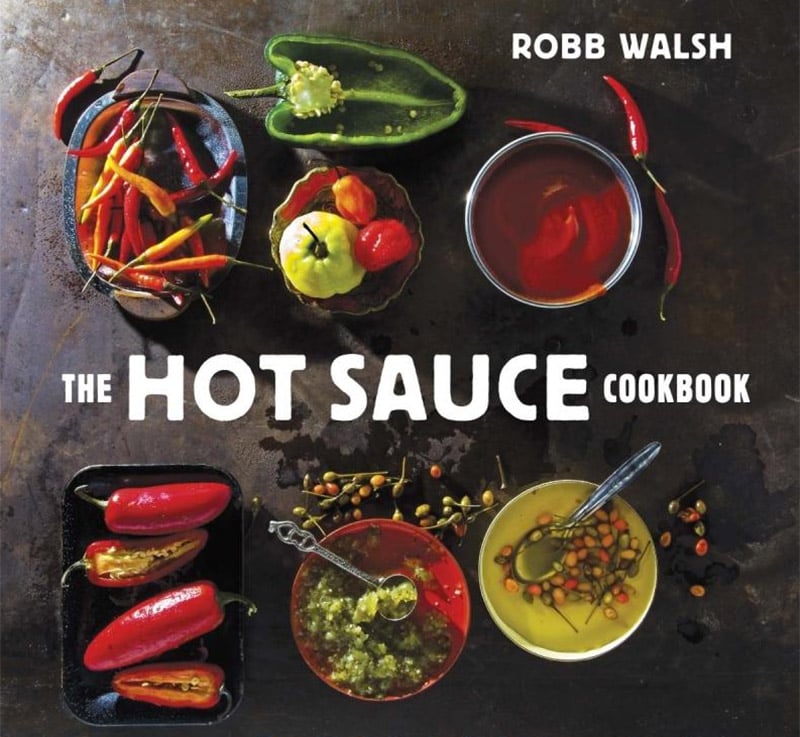 Done with This One? Click Here for the Next Awesome Post!
The Hot Sauce Cookbook
---
There's nothing quite like foods that make you sweat. With the help of this manual, you'll be creating homemade versions of popular hot sauces and salsas, as well as cooking meals with about 50 recipes you can make with them.