Wall-e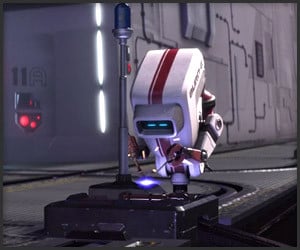 If you never picked up the video release of WALL-E, you missed out on this charming 7-minute long Pixar clip, which tells the tale of BURN-E, a robot tasked with repairing a single exterior light.
Brian S. Berkovitz's Wall-E 365 project will photograph our favorite trash compacting 'bot for a year straight as he does everything but compact trash; he started just after Christmas 2009.
For all you WALL-E lovers out there: your favorite robot has been cast into a fantastically detailed computer case, complete with meticulous step by step instructions. Thanks, IceBone!
Never Miss a Post! Get the Latest Awesomer Posts in Your E-mail Box Every Day!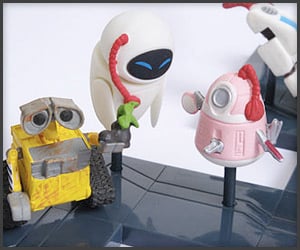 Fresh from Japan, this mini figure set includes eight robots from the epic "prison break" scene in WALL-E, including EVE and M-O; it measure 5.5″ long and includes a snap-together base.
Use Arrow Keys ← → for Faster Navigation | Keyboard Shortcuts: OnOff