Videogamedunkey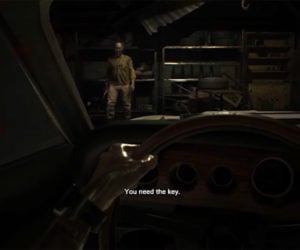 (PG-13, SPOILERS) Videogamedunkey takes on Capcom's critically-acclaimed reboot of Resident Evil. It's a game where you're stuck in a black and brown world together with the Black Knight and a prop pistol. Seriously though this game is effed up. Hard pass on this.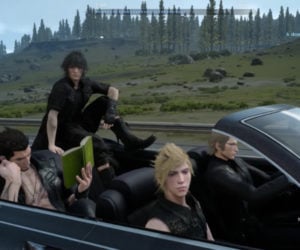 (PG-13: Language) Videogamedunkey gives an entertaining and pragmatic judgment on Final Fantasy XV for those who are still on the fence about the JRPG. Like Metal Gear Solid V, FF XV has unacceptable flaws, but its gameplay and presentation redeem it.
(PG-13: Language) Videogamedunkey looks at some differences between video game marketing in the U.S. and Japan. In general, it seems the level of enthusiasm on the other side of the planet is just a bit higher than here in the States. That's not to say it always works.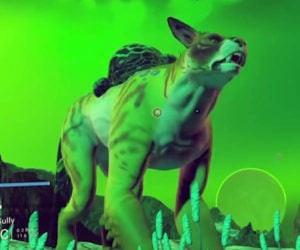 Videogamedunkey provides his perspective on the highly anticipated, expansive exploration and survival game, which sadly appears to offer its variety only on the surface, and not in the form of gameplay or long-term playability. Regardless, we're still installing it on our PS4.
From Around the Web
Use Arrow Keys ← → for Faster Navigation | Keyboard Shortcuts: OnOff