Sedans
Packing a 550hp, supercharged V8, rolling on a set of 20″ alloys, with high-performance brakes, and quad-tailpipe exhaust, this monster variant of Jaguar's stalwart XJ sedan is sure to get your blood pumping with its top speed of 174mph.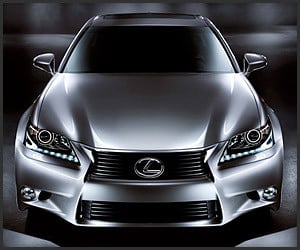 See the 306hp GS make its dramatic entrance in Lexus' first ever Super Bowl commercial. We're especially excited by the GS F Sport, with upgraded suspension, handling, brakes and 19-inch wheels.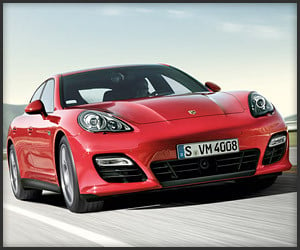 The controversial four-door returns to Porsche's sports car roots. With a 430hp 4.8L V8, paddle shifters, and a top speed of 178mph, this ain't your momma's family sedan. More details here.
Concept pics of Citroën's Metropolis luxury sedan have leaked in advance of the car's reveal next month. Its hybrid drivetrain can be pushed from 272-hp to 460-hp in "overboost" mode.
Never Miss a Post! Get the Latest Awesomer Posts in Your E-mail Box Every Day!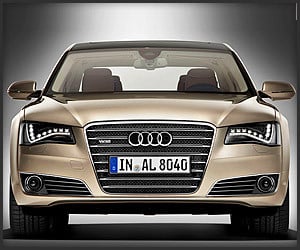 Audi keeps cranking out bigger and badder A8s. This behemoth not only ups the ante with a huge 6.3 liter, 500-hp power plant, it's a ridiculous 17-feet long. Perfect for presidential motorcades.
Use Arrow Keys ← → for Faster Navigation | Keyboard Shortcuts: OnOff