Operating Systems
Now available: Vista is no more than a bad, forgotten party with Windows 7, which promises faster performance, better compatibility, multi-touch support and a revamped taskbar.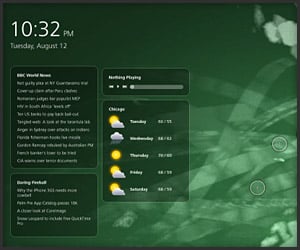 Reinventing the modern operating system is no small task, but that's what 10/GUI aims to do by moving beyond mouse and window interfaces; note: the good stuff starts at 4:40.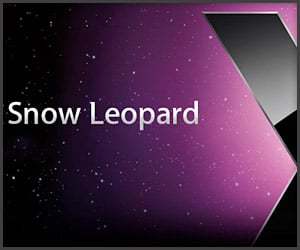 Apple's Snow Leopard OS is official: multi-core, 64-bit and Exchange support, Dock enhancements, OpenCL, 6GB smaller footprint; also: crash-resistant Safari 4 and QuickTime X.
Use Arrow Keys ← → for Faster Navigation | Keyboard Shortcuts: OnOff