Open Source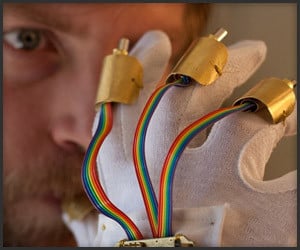 The Imaginary Marching Band project is creating open-source wearable musical instruments, which let you pretend to play trumpets, trombones, drums and more with apps like Garage Band.
Unlogo uses video filtering software to detect and replace brand logos. The software is open source, so it can be tweaked for other purposes. Perhaps to obscure adult-only footage? Or video bombs.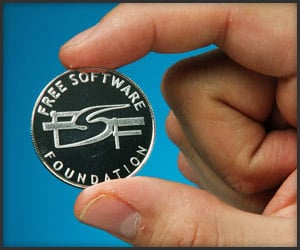 These silver-plated bronze Open Source Coins may not be free like the causes they represent, but $3 of each goes to the Free Software Foundation; available in Linux and FSF flavors.
Never Miss a Post! Get the Latest Awesomer Posts in Your E-mail Box Every Day!
Loved for being open-source and hacker-friendly, Chumby is now available in kit-form; Chumby Guts is cheaper and comes unassembled, but is limited to 3 per order due to popularity.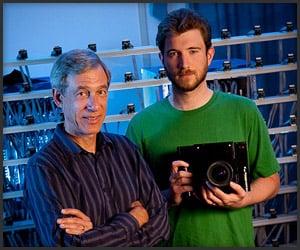 The Frankencamera is an open-source camera made by Stanford scientists; it'll let you tweak focus, exposure and more on a software level while lenses and sensors can be swapped out.
Use Arrow Keys ← → for Faster Navigation | Keyboard Shortcuts: OnOff