Nine Inch Nails
Fred Scott professes that Trent Reznor is one of his musical heroes but that doesn't keep him from playfully but perfectly calling out the Nine Inch Nails frontman on his rather reliable songwriting process. (Thanks G. Pelabras!)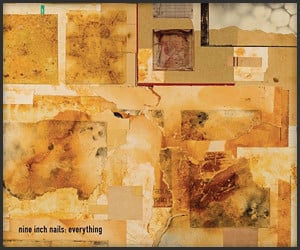 "Wave goodbye, wish me well, I've become something else." Trent Reznor's single is of a man who's no longer waiting to get to the end of the tunnel because he's filled it with his own light. From his upcoming LP Hesitation Marks.
(NSFW: Lyrics) Sit back, crank up your speakers to 11 and thrash your head to this masterful 22-song performance from Trent Reznor and Nine Inch Nails – the highlight of this past weekend's Lollapalooza in Chicago. (Thanks Dave!)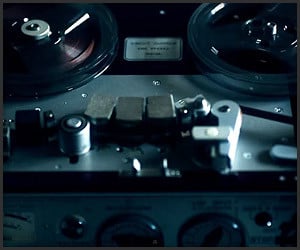 Trent Reznor's side project sated us for a while but the news that the first Nine Inch Nails album in 5 years is releasing 9/3/13 made us thirsty all over again. Go ahead and drink down the first single, Came Back Haunted.
Awesome Stuff from Technabob, MightyMega and 95Octane