Macro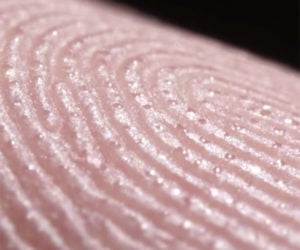 Timelapse Vision used a combination of macro and time-lapse photography to give us an up-close look at what our fingertips look like when they start to sweat. It's easy to forget that we're looking at a human finger and not some strange alien landscape.
You'll want to put your headphones on and go full-screen to get the most out of Stereokroma's hypnotic video, featuring super crisp macro photography of frozen fruits and veggies being thawed, accompanied by appropriate, if not exactly realistic ASMR sound effects.
Our new favorite timewasting YouTube channel Macro Room cut vegetables, shoes and other household objects in half, then kicked things up a notch with crispy close up shots and reverse time-lapses. Made with the help of the Adaptalux and Syrp Genie.
Using multiple lenses, along with some editing trickery, the folks at Macro Room take us up close and personal with a variety of ordinary objects, then zoom out so we can see what we were actually looking at. We were so convinced that Coke bottle cap was a red bell pepper.
Never Miss a Post! Get the Latest Awesomer Posts in Your E-mail Box Every Day!
UK Talent Janet Waters created an extraordinary series of abstract photographs by taking macro shots of bubbles and foam with her macro lens. The result is intricate and ethereal. (Thanks Danna!)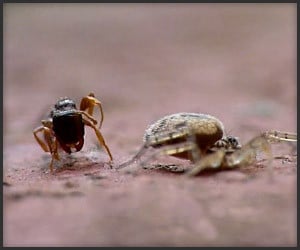 This close-up video by Ahmet Özkan shows an ant being hog-tied by a spider. Not only is the photographic detail incredible, there's an extra-special surprise if you stick around until the end.
Use Arrow Keys ← → for Faster Navigation | Keyboard Shortcuts: OnOff