Jay-z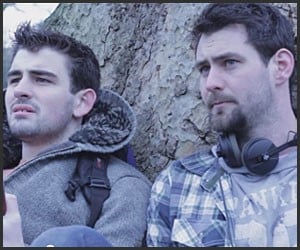 (NSFW: Language) Shots were fired when an Irish TMZ staff member guaranteed that Jay-Z and Beyoncé's family walk in a Dublin park without incident was due to Ireland's ignorance. College Times presents a correct different explanation.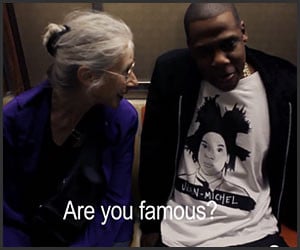 Where I'm From documents the 8-show effort Jay-Z put into opening Brooklyn's Barclays Center. He rode the subway to the last show which allowed him to re-introduce himself to an adorable older lady.
Tyler McAbee was going to shoot a home video welcoming his newborn niece, Ella into the world. Instead, he created this brilliantly updated version of Kanye and Jay-Z's Gotta Have It.
Use Arrow Keys ← → for Faster Navigation | Keyboard Shortcuts: OnOff