Cyriak
Consistently weird animator Cyriak offers up a holiday greeting in the only way he knows how, with a brief and trippy take on where presents really come from, and what really happened to all that garland that you thought the cat ate.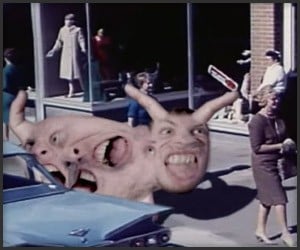 Animator Cyriak's latest clip is as trippy as they come. It starts off with a creepy dog-like manifestation of himself crawling out of the drain and just escalates from there. Warning: May cause nightmares and hallucinations.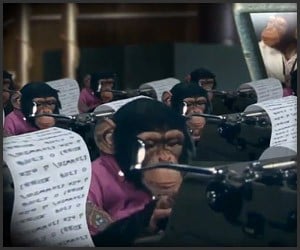 Never Miss a Post! Get the Latest Awesomer Posts in Your E-mail Box Every Day!
(NSFW: Language) Conan O'Brien handed the task of creating a highlight reel to animators Cyriak and Nick denBoer, resulting in a triptastic ride through the show's past season. We wouldn't expect any less from the guy who made this.
Cyriak is known for making some crazy animations, so we would expect no less from him with the release of his short Halloween clip, showing off his scary new costume. You're better than us if you don't jump from your seat.
Use Arrow Keys ← → for Faster Navigation | Keyboard Shortcuts: OnOff