Bill Murray
Bill Murray hangs out with Amy Poehler and Michael Cera, Miley Cyrus stops trying so hard and Jenny Lewis serves cake with Phoenix in the full trailer for Netflix's old fashioned Christmas special.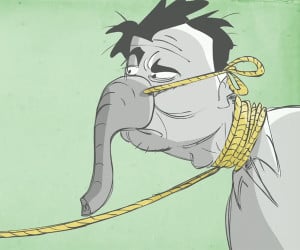 "I'm just an obnoxious guy who can make it appear charming." Blank on Blank animated excerpts from a 1988 interview with Bill Murray, conducted by TJ English. In it, Bill talks about the heavy price of fame and more. Read the full transcript here.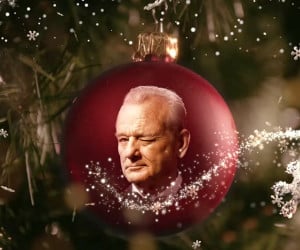 Bill Murray leads an all-star cast in this special headed to Netflix this holiday season. After a blizzard shuts down production of their extravaganza, Murray and company batten down the hatches with songs, comedy and plenty of Christmas cheer. Drops 12/4/15.
If you didn't think the trailer for Star Wars: The Force Awakens couldn't get any better, YouTuber Rams Riot upgraded it by dubbing in Bill Murray's classic redo of John Williams' famous theme.
Never Miss a Post! Get the Latest Awesomer Posts in Your E-mail Box Every Day!
In his biography slash reference book, Robert Schnakenberg provides a comprehensive look at one of acting's greats, a man who can go from the most serious to madcap roles in the same year, and has a special place in the hearts of millions.
Bill Murray plays a music manager who meets a talented singer while in Afghanistan, and the hijinks that ensue as he attempts to take her to a TV singing show. Stars Bruce Willis, Zooey Deschanel, Kate Hudson and Danny McBride.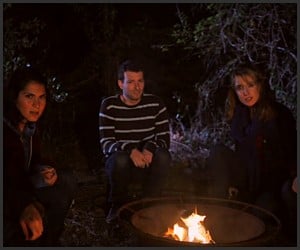 (NSFW: Language) "They said he'd been doing it all night and that he does it… just for fun." YouTuber Jon Bershad and his friends exchange urban legends of the enigmatic Bill Murray, who seems to appear everywhere.
Bill Murray stars as the titular St. Vincent, a broke, misanthropic and hedonistic war veteran. His life takes a turn when he befriends his 12-year old neighbor. Also starring Naomi Watts, Melissa McCarthy and Chris O'Dowd.
If we compiled a list of the persons we would like to have speak at our bachelor party, Bill Murray would be pretty high on it. One lucky groom and his buds (more so) were graced with some sage advice from the man himself on their night out.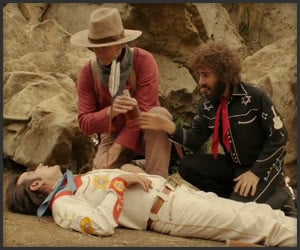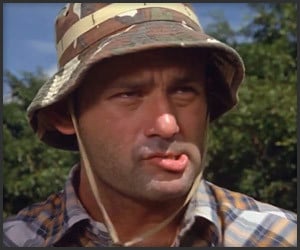 (NSFW: Language) Mashup artists Eclectic Method use their own unique musical style to pay tribute to the almighty Bill Murray as he shows his range in a variety of comedic and dramatic roles.
Use Arrow Keys ← → for Faster Navigation | Keyboard Shortcuts: OnOff