4k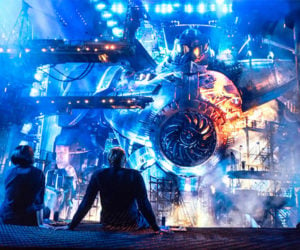 Today's best 4K UHD displays (like the Vizio Smartcast M-Series) now support Dolby Vision, a high dynamic range tech which offers eye-popping color, contrast, and dimensionality unlike anything you've ever seen. Find out why it's so impressive over on Technabob.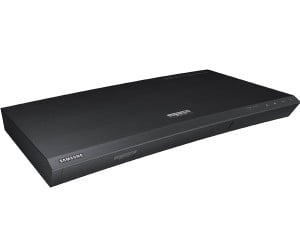 Time to put your 4K TV to work. Samsung's UBD-K8500 is the world's first Ultra HD Blu-ray player, offering dramatically better image quality than streamed content. Over 100 movies will be available in the new format. The player can also upscale DVD and Blu-ray movies.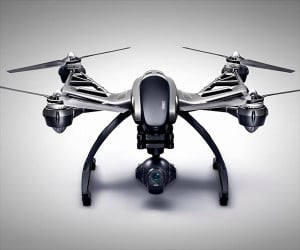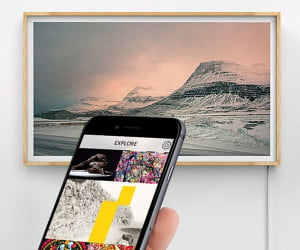 Never Miss a Post! Get the Latest Awesomer Posts in Your E-mail Box Every Day!
Featuring unparalleled contrast and color reproduction, LG's OLED displays not only look amazing, they're crazy thin. At the top of the line is the EG9900, a 77″ display which can change from flat to curved at the touch of a button.
Vizio's highly anticipated 4K displays are finally available, with an ultra-sharp picture, full-array local-dimming LED backlighting, 1080p upscaling, a fast six-core CPU for its Smart TV experience w/4K Netflix content, and great prices.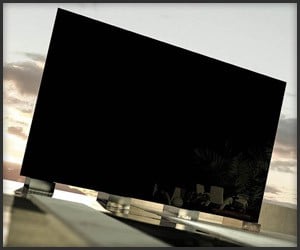 Available in sizes from 173″ up to a mind- and budget- shattering 370″ diagonal (that's 26×16 feet), Titan's Zeus 4K displays are designed for multi-millionaires with deep pockets and even bigger walls. Also available for outdoor use.
Assuming your connection can handle it, go full screen and select the 4K stream of Team Supertramp's recent visit to Dubai , its majestic skyline, deserts and even its indoor ski slopes. Shot by Parker Walbeck and Carter Hogan.
Samsung's 55″ and 65″ 4K TVs should be available for pre-order any minute now, and while they're not cheap, they're much less than their 85-incher. They offer 3840 × 2160 pixel resolution, HD upscaling, and Smart TV 2.0.
Use Arrow Keys ← → for Faster Navigation | Keyboard Shortcuts: OnOff