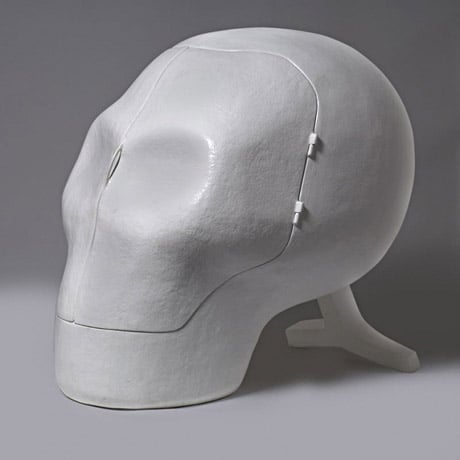 Done with This One? Click Here for the Next Awesome Post!
Sensory Deprivation Skull Chair
---
Too much going on in your skull? A litte time in another head might alleviate that. Go on and let Atelier Van Lieshout's sensory deprivation skull chair take you away from your punishing life.