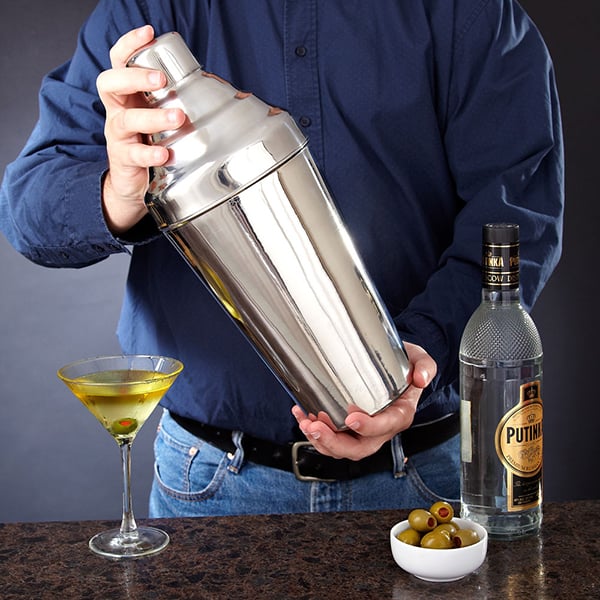 Done with This One? Click Here for the Next Awesome Post!
Sasquatch Cocktail Shaker
---
For the lazy bartender. HomeWetBar's Sasquatch shaker  lets you make mixed drinks in large batches, up to 110 oz. or about 3.3 L. You can also have your shaker engraved if you're willing to spend a little extra.