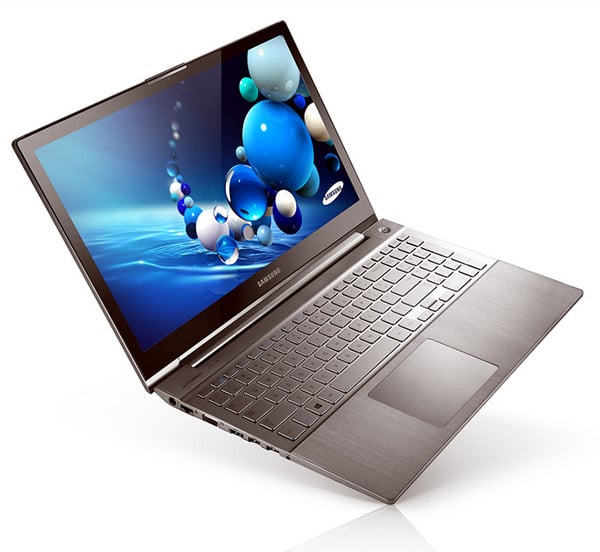 Done with This One? Click Here for the Next Awesome Post!
Samsung Series 7 Ultra
---
Based on the Series 7 Chronos, the aluminum Ultra slims down further, while offering a full HD touch display, and 8hr. battery life. Comes w/Core i5 or i7 CPU, up to 256GB SSD, and optional 4G LTE.