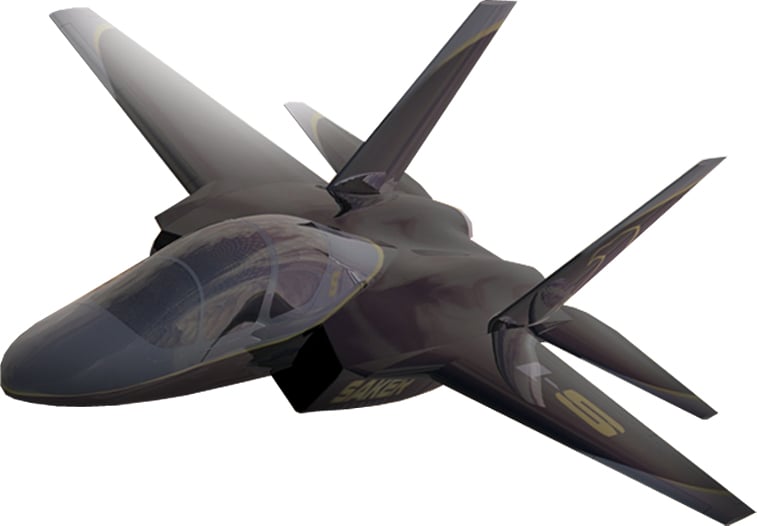 Done with This One? Click Here for the Next Awesome Post!
Saker S-1 Personal Jet
---
Gulfstream? Pfff. The billionaires of the future will take to the skies in a Saker S-1. This concept for a two-seater plane is designed after fighter jets, with a maximum speed of Mach 0.99. That's 754mph. More at Gizmag.