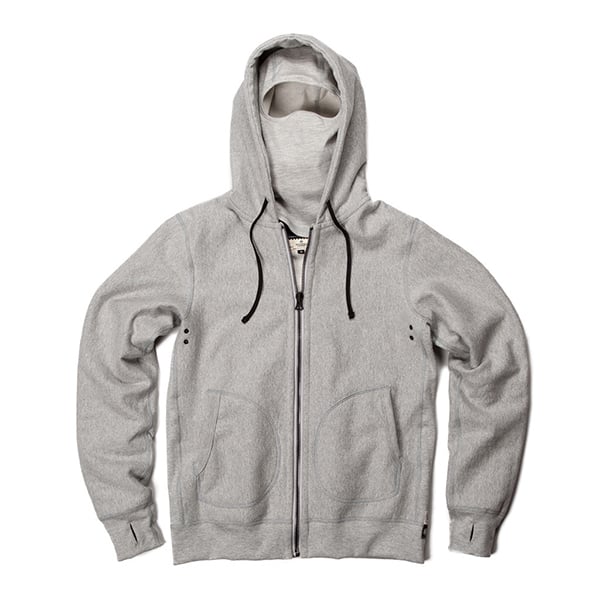 Done with This One? Click Here for the Next Awesome Post!
Reigning Champ x Deus Ex Hoodie
---
One of the jackets made by Reigning Champ and motorcycle maker Deus Ex Machina, this hoodie has a sewn-in balaclava and a hidden pocket, perfect for bikers. Watch for it on their online stores.