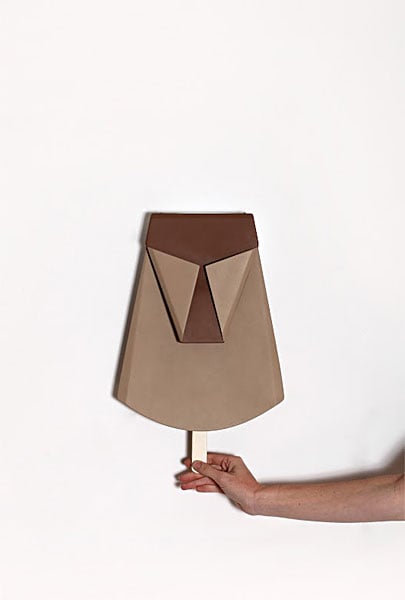 Done with This One? Click Here for the Next Awesome Post!
Pop-Up Deer Nightlight
---
Chen Bikovski designed a series of night lights with children's popup books in mind. Pulling the tab on this awesome deer design brings the ears up and illuminates the room with antlers made of light.