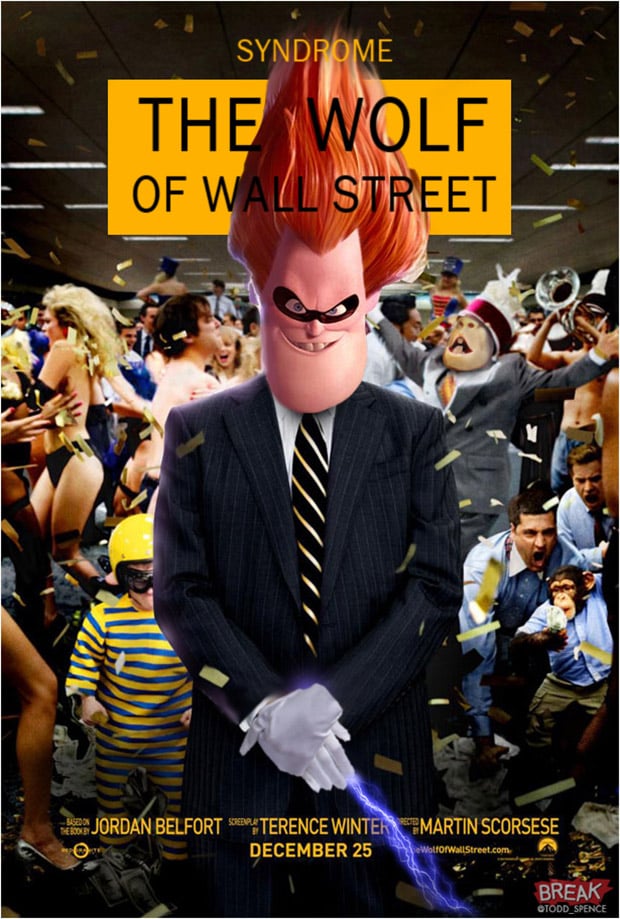 Done with This One? Click Here for the Next Awesome Post!
Pixar Academy Award Nominees
---
While Pixar didn't have any films worthy of an Oscar nod this year, artist Todd Spence decided to convert some of the years most acclaimed flicks into Pixar movies instead. More on Break. The Gravity one is our fave.