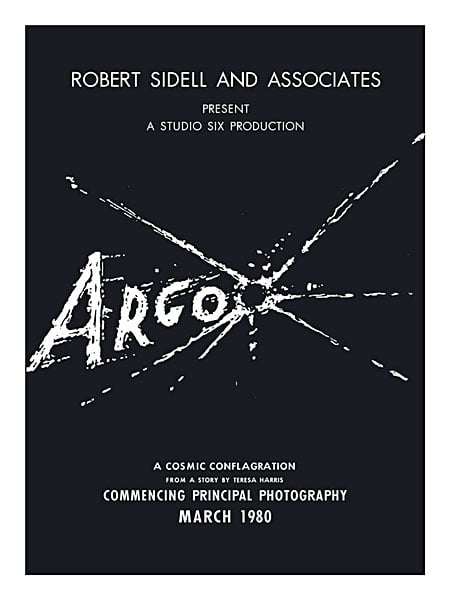 Done with This One? Click Here for the Next Awesome Post!
Original CIA Argo Poster
---
Vandal Factory is doing a limited run of screenprints of the Argo poster used by Ben Affleck the CIA for the "Canadian Caper". Act fast, you can only order until Midnight EST, Sunday 2/24/13.