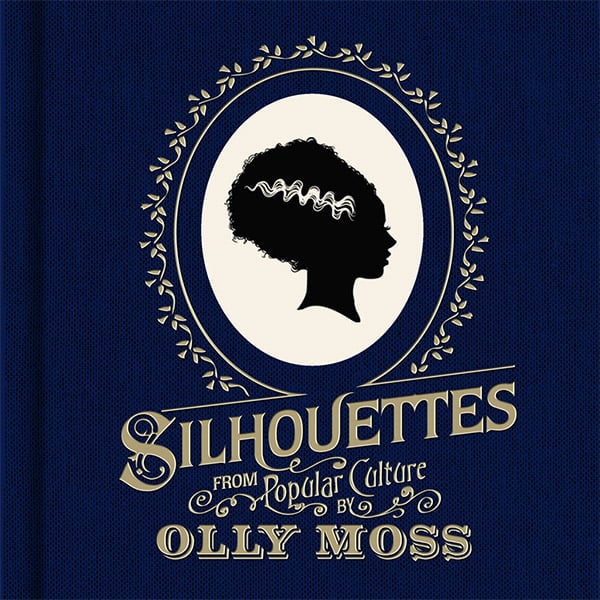 Done with This One? Click Here for the Next Awesome Post!
Silhouettes from Pop Culture
---
One of our favorite contemporary artists, Olly Moss created this book, loaded with silhouettes of pop culture icons, ranging from Buzz Lightyear to The Godfather. We had fun trying to figure them all out.