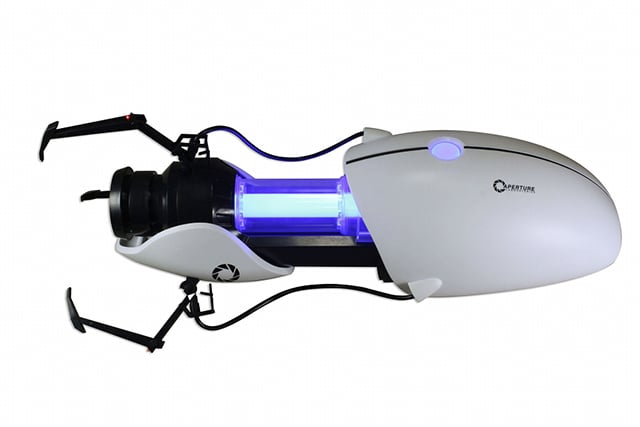 Done with This One? Click Here for the Next Awesome Post!
Neca Portal Gun Replica
---
Wish you had a Portal gun? Wish no more. Neca is now taking pre-orders for their 1:1 scale Aperture Science Handheld Portal Device. We've seen better efforts, but then again those were not for sale.