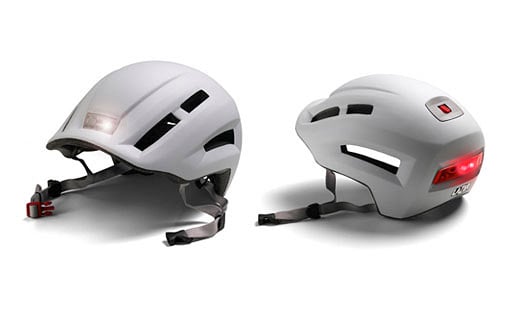 Done with This One? Click Here for the Next Awesome Post!
Lazer Urbanize Bike Helmet
---
Frankly it can be hairy riding your bike in the city at night. The Urbanize Night Helmet by Lazer eases anxiety with integrated LED lights in front and back and moisture wicking lining to keep a cool head.