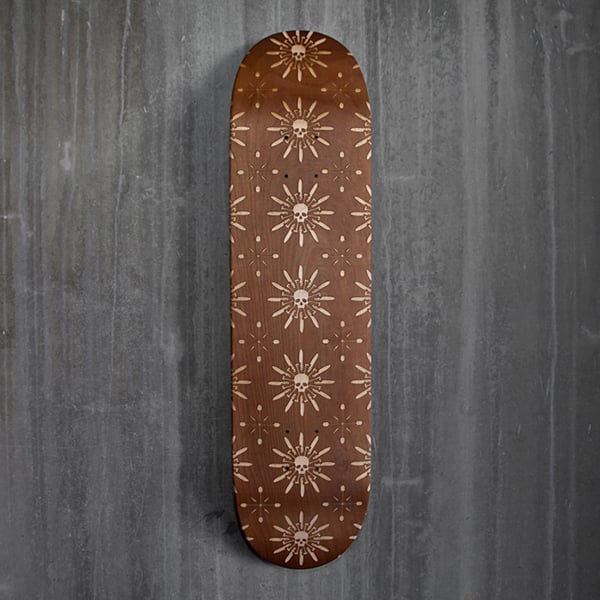 Done with This One? Click Here for the Next Awesome Post!
Laser Engraved Skate Decks
---
Magnetic Kitchen uses a laser cutter to etch a variety of original designs onto 7-ply hard rock maple boards, creating skateboard decks that are equally at home on your wall and on the streets.