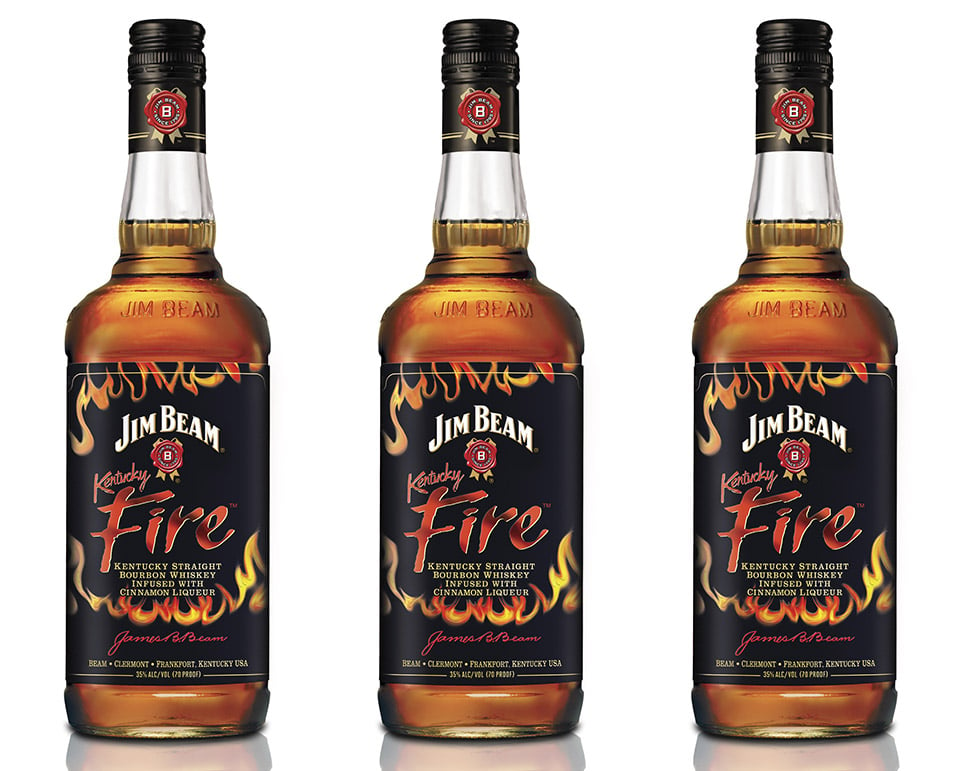 Done with This One? Click Here for the Next Awesome Post!
Jim Beam Kentucky Fire
---
If you like cinnamon flavored whiskey but feel weird swallowing mouthwash, Jim Beam's Kentucky Fire is your go-to beverage. It's a smooth ride that's built from the bourbon up, so it's as much fun to sip as it is to enjoy as a shot.