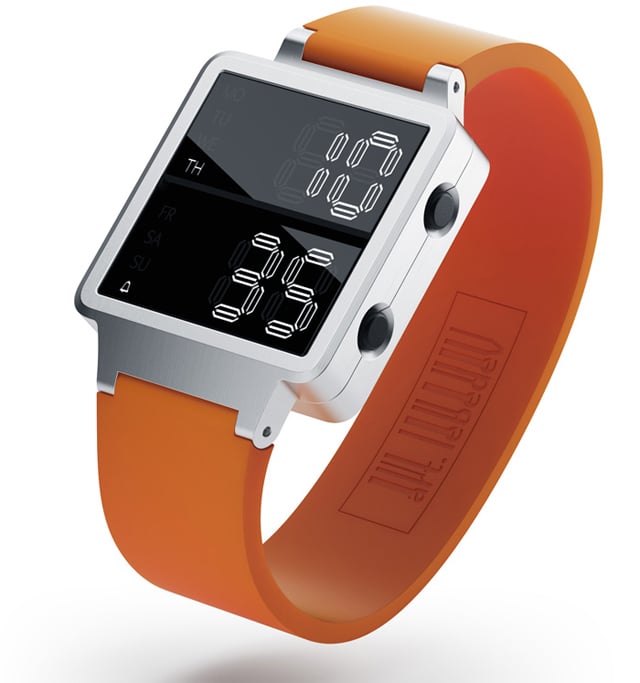 Done with This One? Click Here for the Next Awesome Post!
Integralus Concept Watch
---
The Integralus by Art Lebedev Studio has a face that doubles as the closure, splitting into two when unlocked. It makes it easier to wear the watch, but hopefully not to accidentally take off as well.