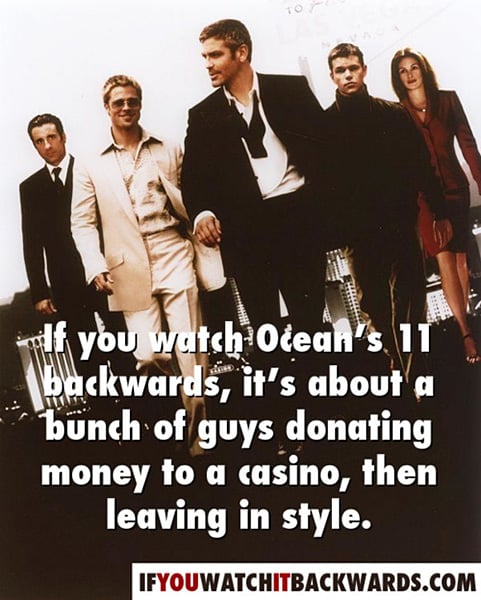 Done with This One? Click Here for the Next Awesome Post!
If You Watch it Backwards
---
A blog that shows how some movies, TV shows, or even moments in real life are better – or at least more fun to watch – when viewed in reverse. But there are exceptions of course.