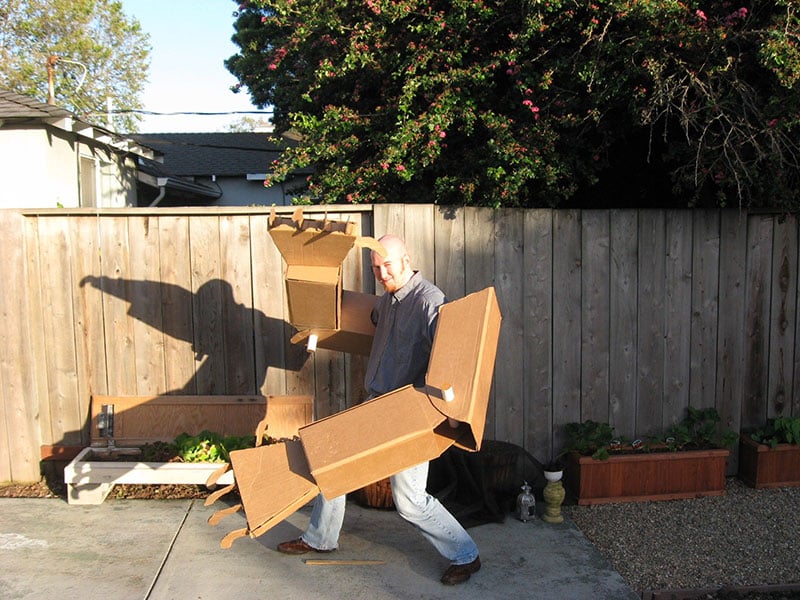 Done with This One? Click Here for the Next Awesome Post!
Giant Cardboard Robot Arms
---
Perfect for group hugs – or kills. Unfortunately, they're sold out already, but maybe you can ask the creator to make some more. Or try to make a pair yourself. All you need is cardboard anyway.