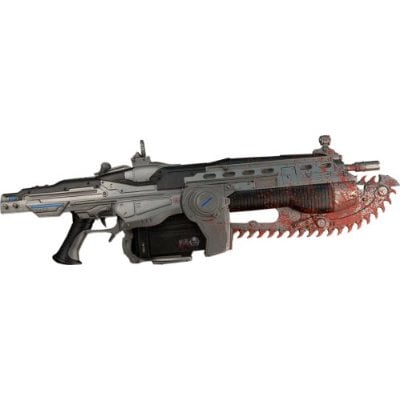 Done with This One? Click Here for the Next Awesome Post!
Gears of War 2 Lancer
---
Fans of Marcus Fenix will be getting a treat: Amazon is throwing in a full-size Lancer for Gears of War 2 preorders (provided you pay $140). Yes, it looks cool, and no, you can't have it.