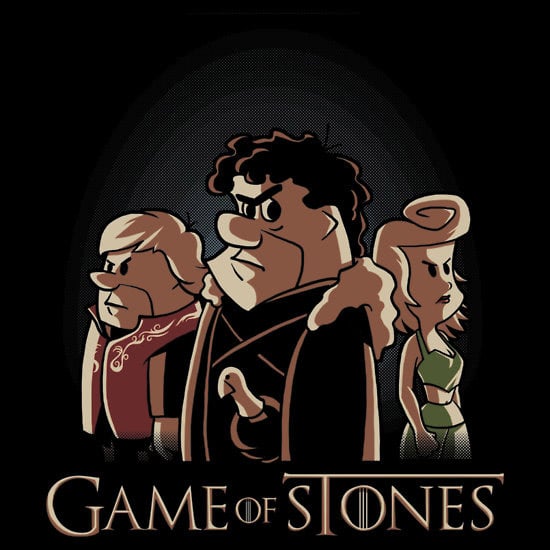 Done with This One? Click Here for the Next Awesome Post!
Game of Stones T-Shirt
---
Winter is coming and so is the Bronze Age in this amusing tee from Redbubble artist barefists. Until our beloved show returns, put a thermal on under this, kick back and watch some old school cartoons.