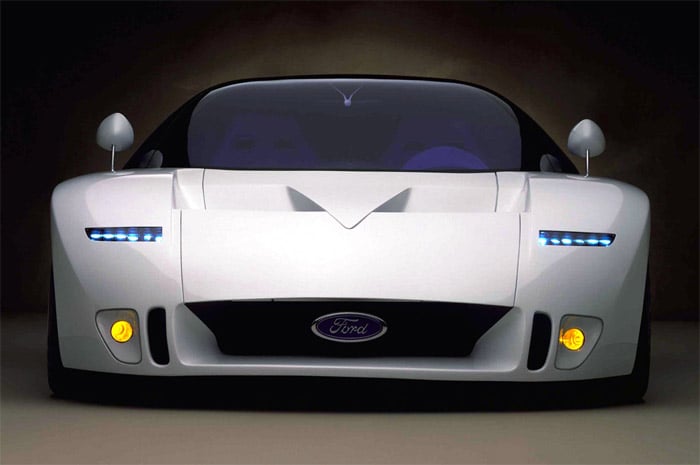 Done with This One? Click Here for the Next Awesome Post!
For Sale: 1995 Ford GT90
---
It sounds like a used car, but Ford's 1995 GT90 is neither used or just a car: the 250+ mph concept supercar gets auctioned 1/21/10 with a 6.0L V12 and an all-carbon fiber body.