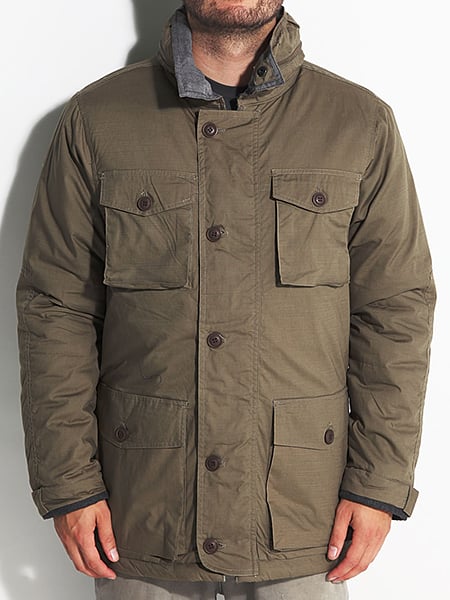 Done with This One? Click Here for the Next Awesome Post!
Enjoi Beer Hunter Jacket
---
This jacket should be called Beer Smuggler, because that's what it does. It has insulated inner pockets that lets the wearer hide drinks and keep them cool. Its zipper doubles as a bottle opener.