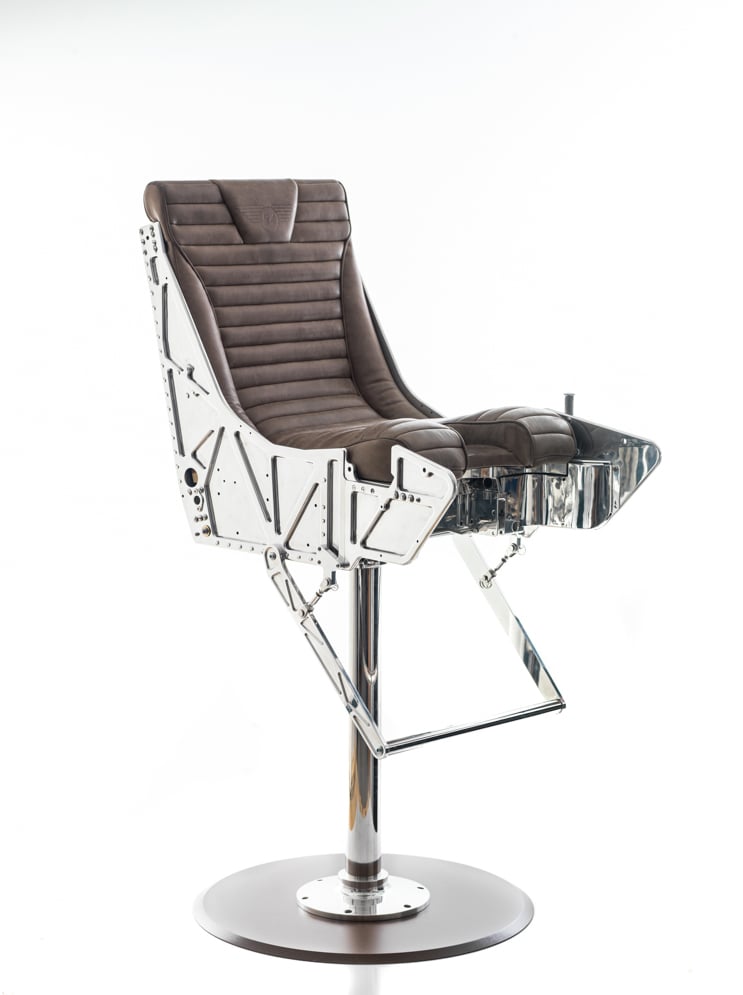 Done with This One? Click Here for the Next Awesome Post!
Ejector Seat Bar Stools
---
Hangar 54 took Martin Baker Mk10 ejector seats from decommissioned RAF Panavia Tornados and turned them into beautiful bar stools. Only three units exist at the moment, ready to rescue money out of your bank account.