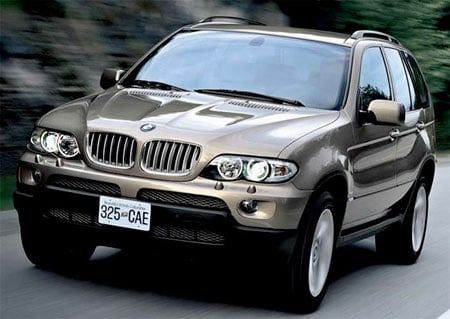 Done with This One? Click Here for the Next Awesome Post!
Deal: Used Crossover SUVs
---
From status symbol to pariah, SUVs aren't on many shopping lists lately. Bargain hunters, however, may find a deal with many used crossovers (Benz, BMW) dropping up to 30% in the last 6 months.