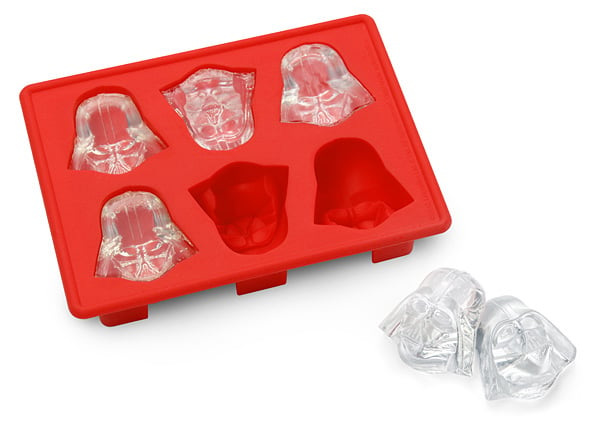 Done with This One? Click Here for the Next Awesome Post!
Darth Vader Ice Tray
---
The frost is strong in this one. This is still our favorite Star Wars-themed ice cube tray, but this mold of the Sith Lord's head comes pretty close. Makes up to six Vader heads at once.