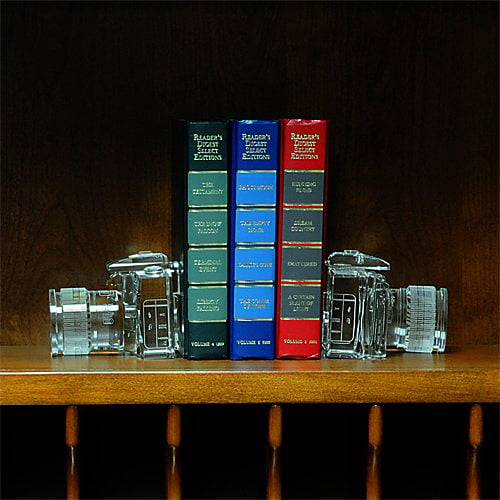 Done with This One? Click Here for the Next Awesome Post!
Crystal DSLR Camera Bookends
---
A 2/3 scale model of the Canon EOS 7D made of crystal. It's meant to be used as a bookend, but it's also beautiful enough to be displayed alongside your camera collection or even on its own.