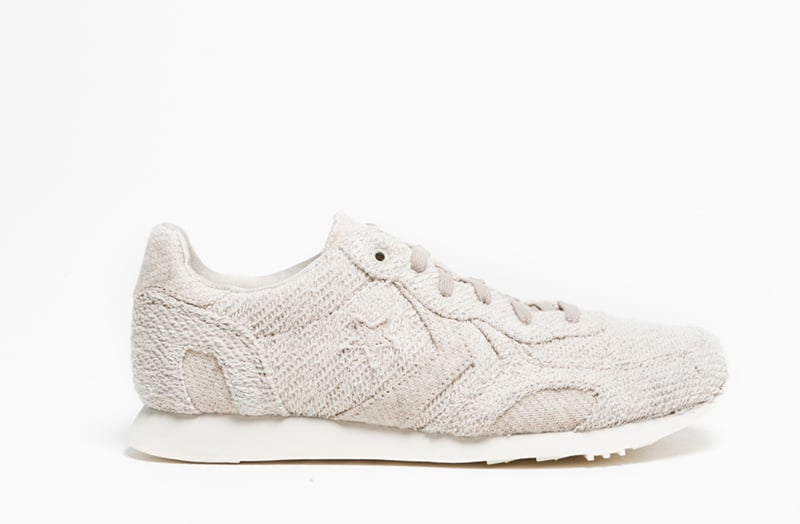 Done with This One? Click Here for the Next Awesome Post!
Converse FS Auckland Racer
---
Converse First String – the brand's arm for its limited edition products – will soon release a special edition of the Auckland Racer. It will have a terry cloth upper and tone-on-tone stitching, giving it a soft and worn-out look.