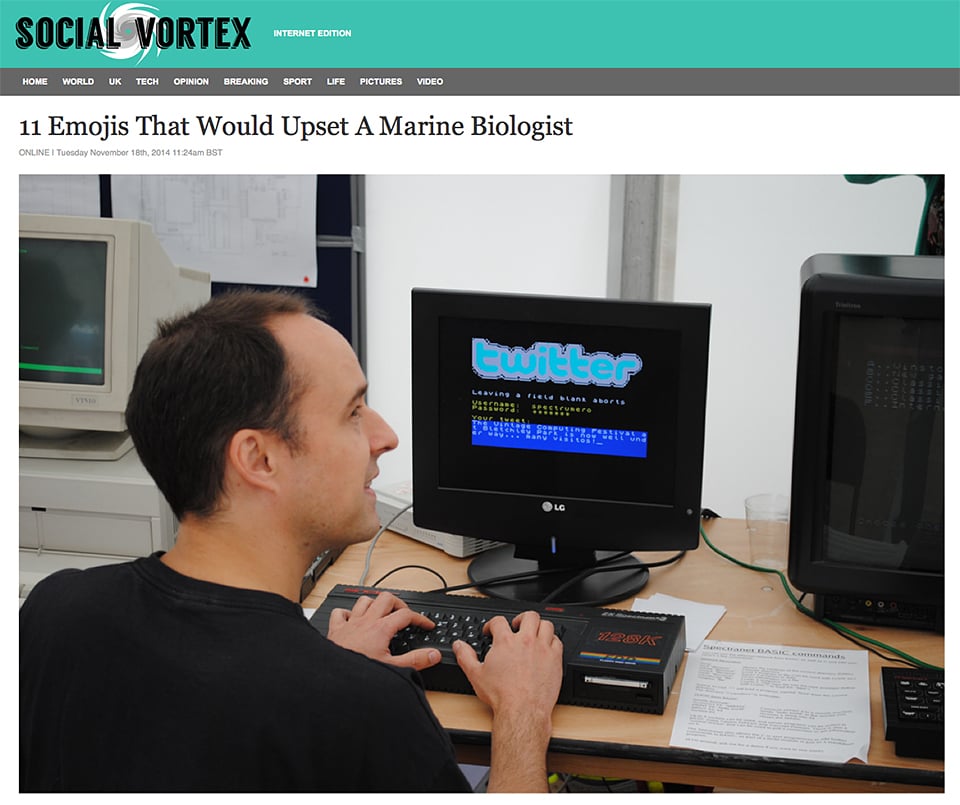 Done with This One? Click Here for the Next Awesome Post!
Clickbait Headline Generator
---
(NSFW: Language) Us Vs. Th3m proves just how easy – and wrong – it is to make a clickbait headline with its hilarious generator. It can even set up the headlines on a fake website to troll folks on social media.