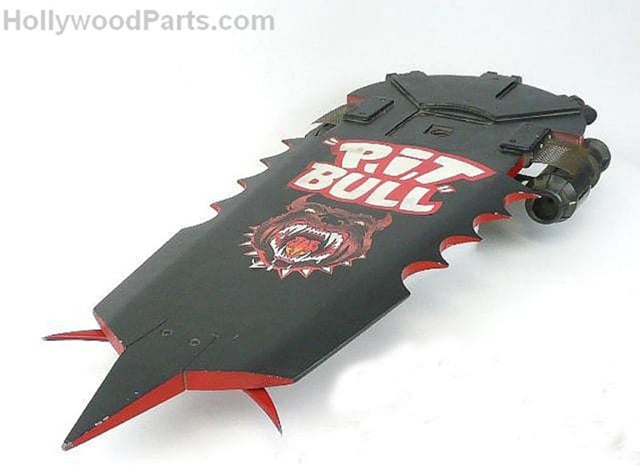 Done with This One? Click Here for the Next Awesome Post!
BTTF 2 Griff's Hoverboard
---
Hollywood Parts is auctioning off a prototype of Griff Tannen's hoverboard, which appeared in the cheesy chase scene in Back to the Future 2. It looks as badass as the one in the movie – but doesn't fly.