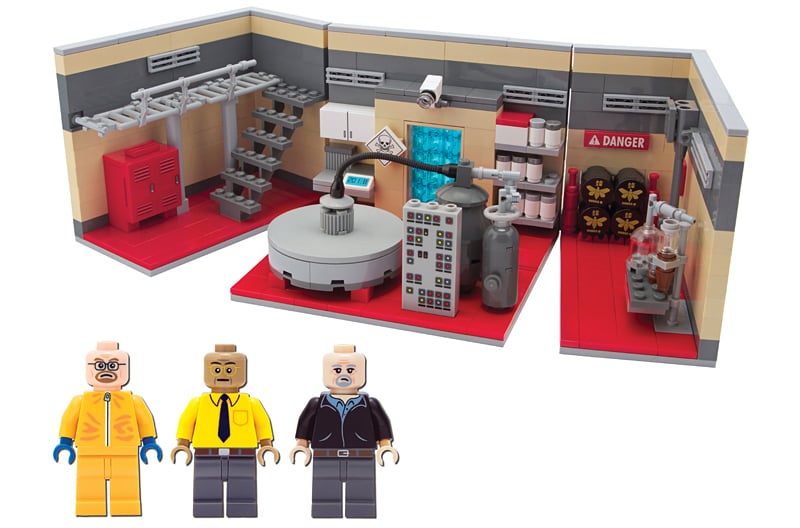 Done with This One? Click Here for the Next Awesome Post!
Breaking Bad LEGO Set
---
If you didn't get Citizen Brick's Walter White minifig, don't fret because they now have something way better. The Superlab Playset includes parts for the infamous laundry shop plus minifigs of Walt, Gus and Mike.