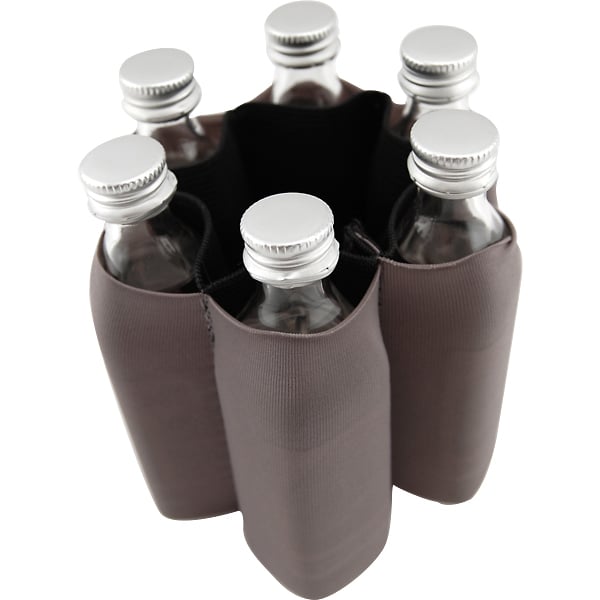 Done with This One? Click Here for the Next Awesome Post!
Bootlegger Liquor Concealer
---
A handy way to sneak in a variety of drinks. Just slip it on your ankle and cover it with your pants. Only one problem – it can only carry liquor in mini bottles, and it doesn't come with mini bottles.