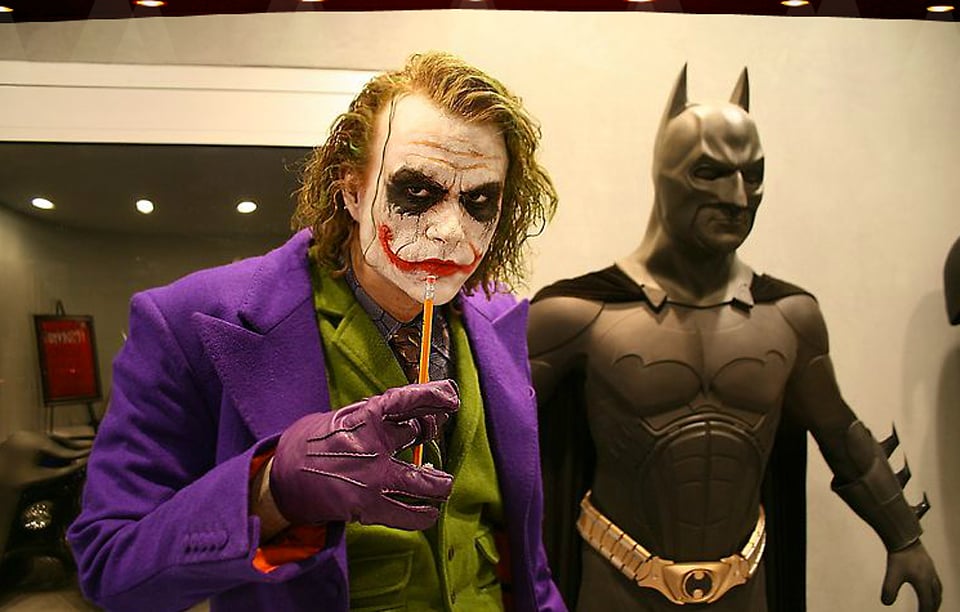 Done with This One? Click Here for the Next Awesome Post!
Bobby Causey's Wax Sculptures
---
Believe it or not, that's not a photograph of Heath Ledger as Joker. It's a wax sculpture of the late actor made by self-taught sculptor Bobby Causey, who specializes in making realistic celebrity sculptures. More here.