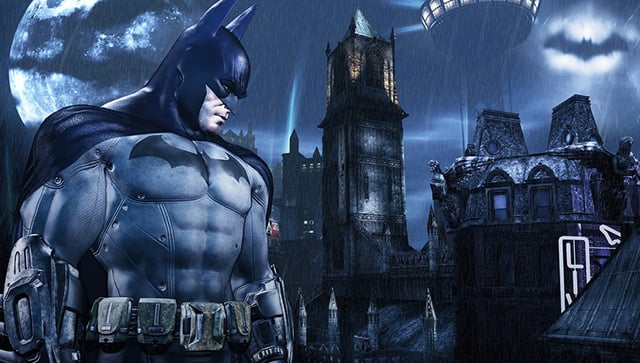 Done with This One? Click Here for the Next Awesome Post!
Batman: Arkham City (Screens)
---
No word if these are legit, but Arkham Asylum on the PC looked stunning, so why can't the sequel look this good? Plus Catwoman's here, so these have to be real. Please let these be real.