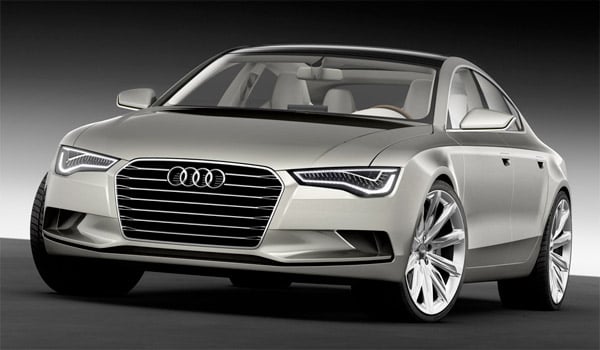 Done with This One? Click Here for the Next Awesome Post!
Audi Sportback Concept
---
Larger than the A6, details are scant on Audi's Sportback; what we do know is that this lithe four door coupe concept is the basis for a 2010 production model that'll be called the A7.