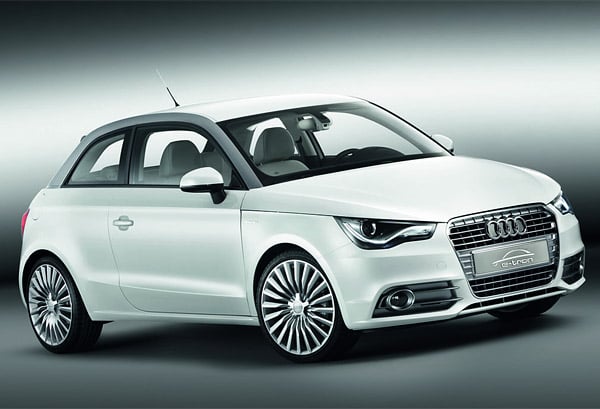 Done with This One? Click Here for the Next Awesome Post!
Audi A1 e-tron Concept
---
While we don't expect Audi to release an electric vehicle until 2012's A2, the conceptual A1 e-tron hybrid will do for now. Despite its power source, the car could go from 0 to 60 in about 10 seconds.