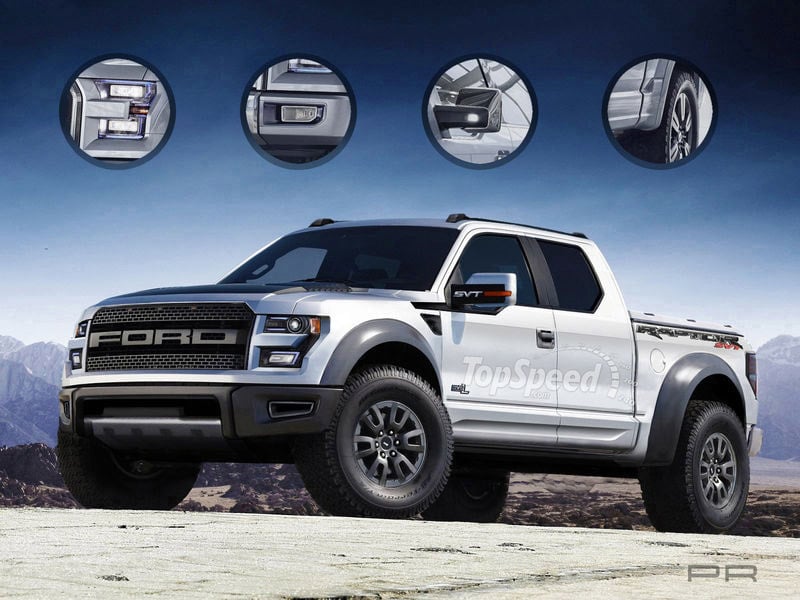 Done with This One? Click Here for the Next Awesome Post!
2015 Ford F-150 SVT Raptor
---
Using a combination of spy shots and taking its aggressive styling cues from Ford's Atlas truck concept, TopSpeed put together renderings of what the next gen of this beastly truck could very well look like. We like what we see.